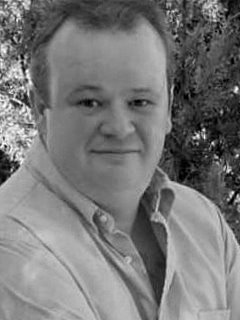 Scott Duncanson
President and CEO
Scott Duncanson has a vision of bringing the best possible flight experience to his passengers. His dedication to this makes him the kind of committed individual that successful companies are built on.

In his early adult years, Scott was Vice President of Hinterland Air and its main base manager. Scott helped grow that airline to a $1M per year business. In 1999 he formed his own company, Tikinagan Air, and is a partner with his father in Allspec Dangerous Goods Packaging and Shipping.

Scott has nearly 25 years' experience in management services. His most keenly developed areas are customer service and team building which is ideal for a people-centered business like the airline industry.

Scott will be in charge of the following areas at Winnjet: corporate affiliations and strategic partnerships and the identification and analysis of new, potential markets. He will consequently make key strategic market decisions.
Further, Scott will manage the airline's working capital, external capital investment and the cash budget.

The team he is putting together will create what the flying public in Western Canada has been longing for, remarkable service at a reasonable price.